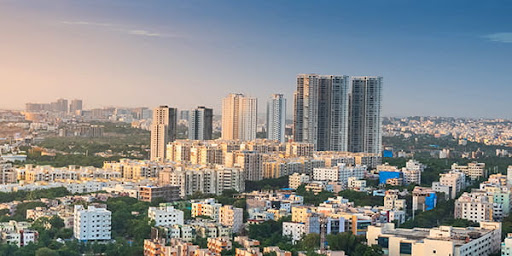 Incor One City by Incor Infrastructure Builders of India group is a residential project. The project is in Kukatpally on the KPHB – HITEC City main road, Hyderabad with convenient access to the best of retail destinations, schools and hospitals. The project comprises 2 & 3 bedroom apartments spread across 5 towers that soar between 28 to 33 floors into the sky with perfect combination of contemporary architecture and features to provide comfortable living.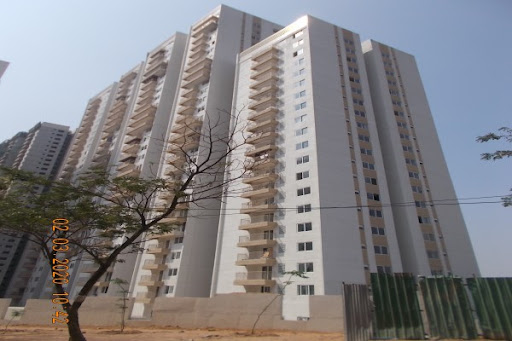 Semac Consultants Pvt Ltd was assigned the responsibility of designing Fire Sprinkler system with space management.
The scope of services included MEP Engineering and Fire Fighting (FF) services design.
Semac Consultants Pvt Ltd has 50+ years of experience in delivering value added and reliable technical consultancy services in the field of Architectural, structural, MEP, HVAC and FF to variety of projects which includes residential, commercial, institutional , industrial, etc. with exposure of International design services.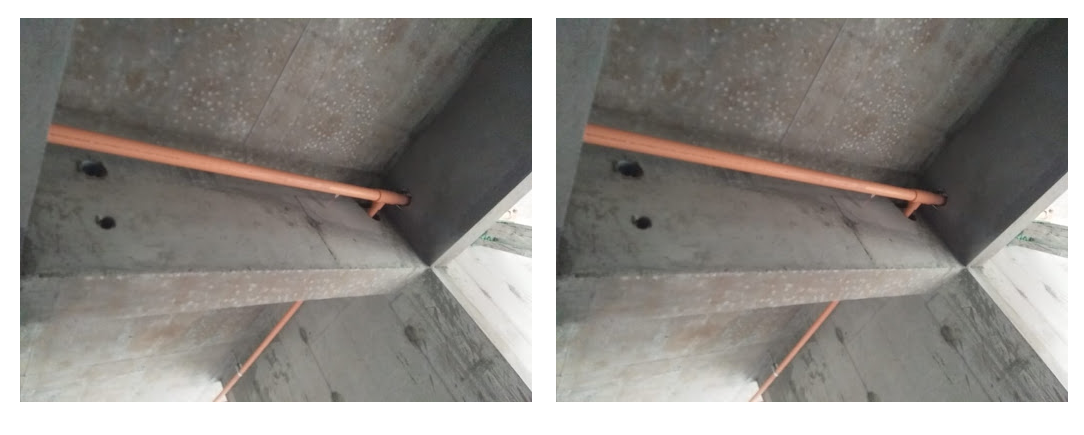 The builder was looking for a new technology which would be maintenance free and can be installed faster for optimum utilization of the resources and provide saving in terms of manpower, installation time, material and prove to be a value addition to the project.
In addition, in terms of the safety function of the system for long years, the concern on future corrosion in pipes which can result in failure of system or blocking the sprinkler head had to be addressed. In short, the asset owner was looking for the system which can function properly over a long period of time without worrying about his clients residing in the homes built by them.
Basically, they were looking for solutions other than the metal piping for sprinkler system that would make sure the right replacement to conventional metal piping for fire sprinkler system.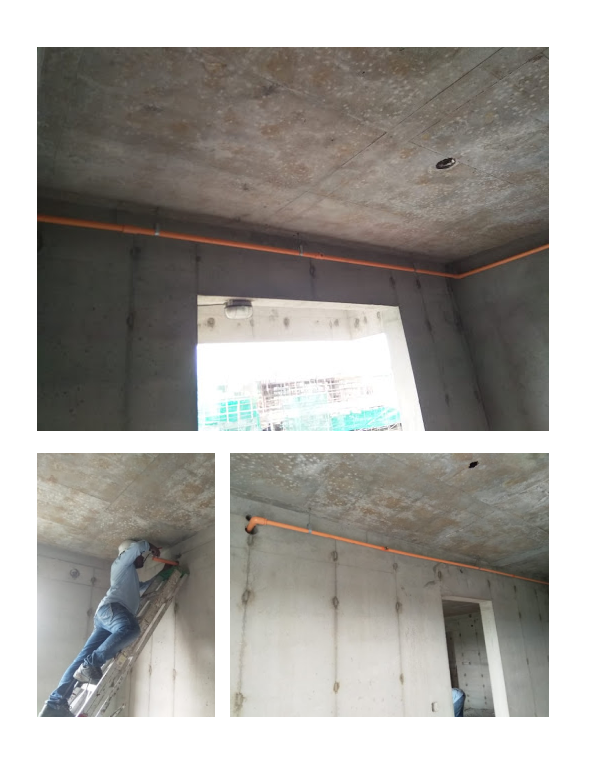 Considering the requirement of the builder, the Ashirvad team worked along with the consultant and in-house MEP team of the builder and proposed the BlazeMaster Fire Sprinkler System as the best solution for their requirement.
Ashirvad's technical design team supported the project with drawings and BOQ calculation, hydraulic calculation for piping sizing and sprinkler placements. One the key suggestions was to limit the length to 125 meter so 2 shafts were considered in the design. Interior flow of pipes has been designed to save space.
BlazeMaster CPVC is Fire Protection system is corrosion free and always ensures 100% flow of water from the sprinkler heads. Moreover, the lead times are shorter due to faster installation with less manpower. This results in minimal delays and on-time project delivery. 
The following products have been used
– BlazeMaster ® Fire Protection Systems