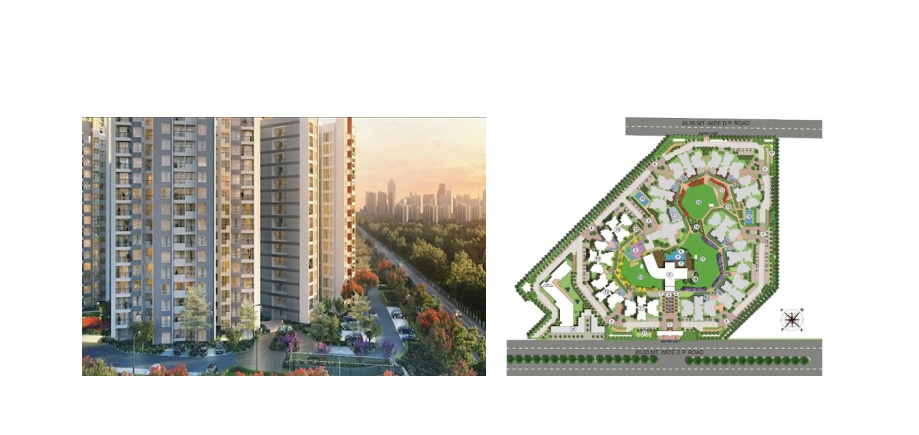 Shapoorji Pallonji's Joyville Gurugram, sitting amidst 18 acres of magnificent development and 3 acres of beautiful floral parks, is a landmark to be reckoned with. Situated in one of the finest locations of Gurugram, the project offers meticulously designed 2 & 3 BHK premium apartments. It's opulent clubhouse and recreational spaces is further set to ameliorate your lifestyle. With spectacular views of lush greenery and exclusive state-of-the-art amenities, one can embrace a life full of comfort and luxury at Joyville Gurugram.
Shapoorji Pallonji Joyville Gurugram is strategically located in Sector-102, Gurugram's most well-connected and bustling region. Its proximity with Dwarka Expressway, SPR and Sohna Road brings an array of educational institutes, business centers and entertainment hubs closer to the residents.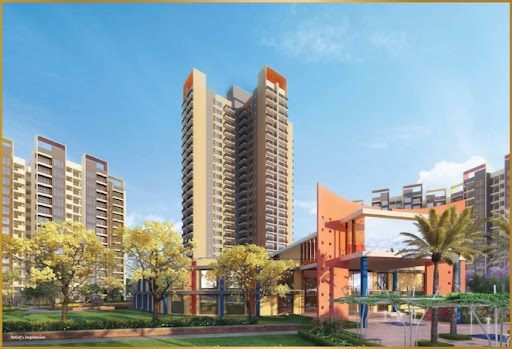 RSP (India), Gurugram Branch are the Design Architect for Joyville Gurugram Project and Sunil Nayyar Consultants is the MEP Consultant for the same.
Mr. Bhagwant Singh, the in-house MEP Head for this site, is always keen in applying new and advanced plumbing & drainage systems in his project.
RSP (India) was incorporated in Bangalore in 1996, is a premier Indian design consultancy and an associate company of RSP Singapore, one of the largest and most reputed Design, Planning and Engineering Practices of South-East Asia.
Sunil Nayyar Consultants (SNC) is a multi-disciplinary building services engineering design consulting firm dealing in MEP.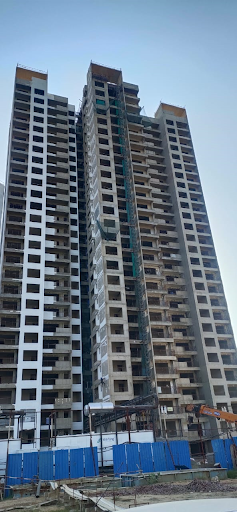 Joyville Gurugram has total 13 towers in Phase I, which are G+14 to G+26. This is the prestigious project in Gurugram on Dwarka Expressway. 
The client is applying all the innovative, advanced system & solutions in this prestigious project. 
The ask was to design a drainage system to effectively regulate positive and negative air pressure in the drainage stack, ensure that the toilets and bathrooms remain hygienic and odor-free.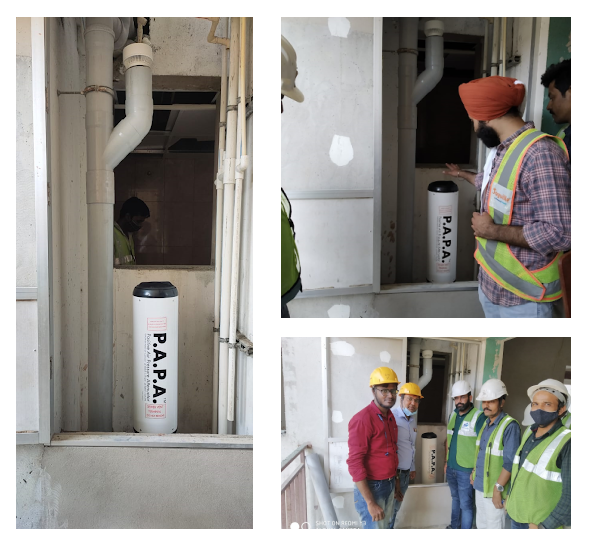 Ashirvad's category team and the Aliaxis High-rise team worked closely with the in-house MEP team to find a sustainable solution to meet the requirement of the project. They proposed a single stack drainage system with P.A.P.A & Maxi-Vent. 
Positive Air Pressure Attenuator (P.A.P.A.) regulates the positive pressure created in the pipe and works in tandem with the Maxi vent which is a one-way valve opening to nullify any negative pressure transients generated in the system. When not in use, the Maxi-vent is closed atmospherically so there is no chance of any foul smells getting out from the stacks.
With active drainage ventilation system was designed by the Ashirvad team and was offered for this project to have a maintenance-free drainage system.
The following products have been used