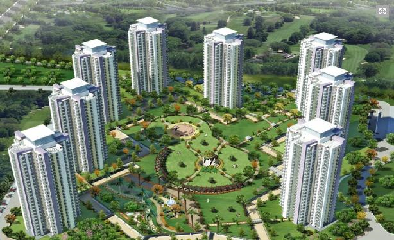 The distinguished real estate builder, RG Group has launched residential society RG Luxury Homes. Situated at Sector 16B in Greater Noida West, RG Luxury Homes is spread over 18.4 acres land having wide streets running along its edges and connecting FNG Expressway and DND Flyway. RG Luxury Homes enjoys excellent connectivity through road and upcoming metro network. It offers 2 & 3 BHK apartments with beautiful landscaped central podium garden.
In this well integrated housing society, RG Luxury Homes presents a total of 2146 apartments with 2/3 BHK accommodation facilities. These apartments are designed on floor area ranging from 1229 sq. ft. to 1872 sq. ft. with wide varieties of floor layouts.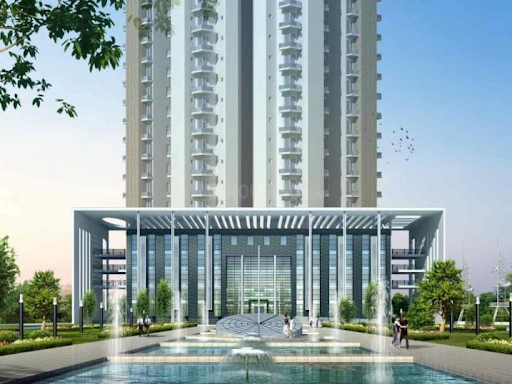 Confluence Delhi is the Design Architect for RG Luxury Homes Project and CESPL is the MEP Consultant for the same.
Mr. Manish Manohar, the in-house Architect & Design Manager for this project, is always keen on applying new and advanced plumbing & drainage systems in his projects.
CESPL is a pioneering engineering consultancy firm with more than 32 years of expertise in providing comprehensive engineering services to all types of building, township and infrastructure projects. They offer end-to-end professional Plumbing, Electrical, Fire-Fighting, HVAC, Green Buildings and Infrastructure Design consultancy services.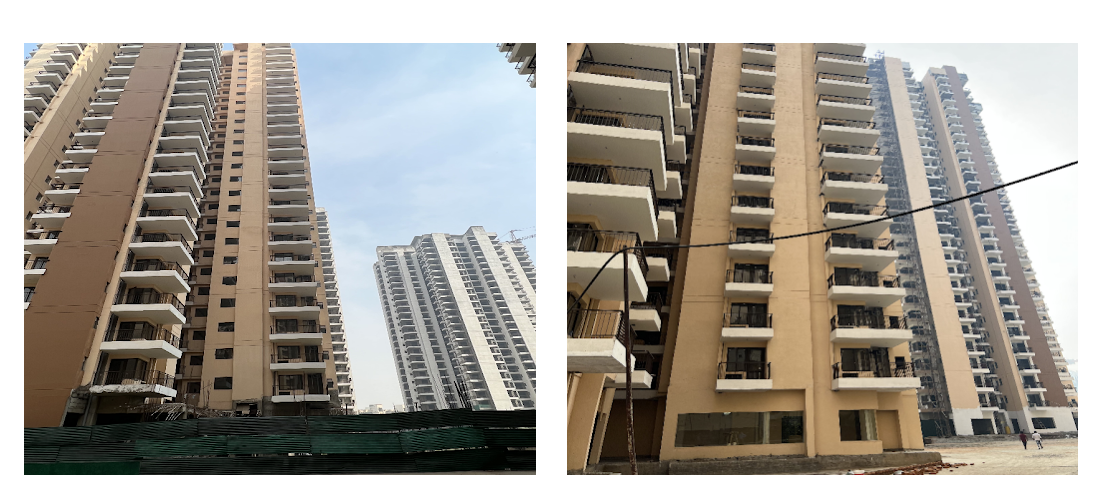 With the new construction technology, the builder was looking for the drainage piping material that takes less time for joints without help of any machines or tools and can be prefabricated at site. 
The builder was conscious of saving shaft space which could be translated into more saleable area. Project & labour cost along with timely completion were also key concerns for the builder.
RG Luxury Homes Project has total 9 towers in Phase I, which are G+30. This is the prestigious project in Greater Noida West. The client is applying all the innovative, advanced system & solutions in this prestigious project. The ask was to install an effective drainage system in the stack which not only addresses the space constraint in the shaft area but also ensures that the toilets and bathrooms remain hygienic and odor-free.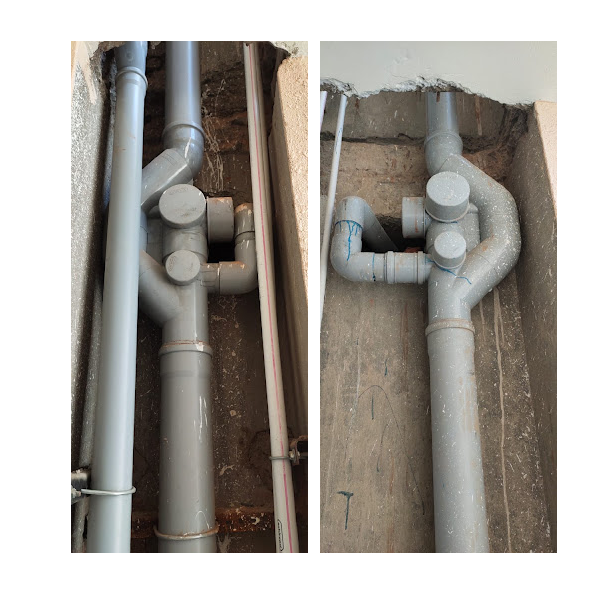 Ashirvad's category and design team worked very closely with MEP team of the builder to understand the requirement of the project and provide a cost-effective and superior performance system which can add value to the project.  
Based on the height of the building and toilet layout we had recommended them our new innovatively developed Stack- aerator v2.0 which has a higher flowrate of 8.0 l/s with additional features and benefits providing best option to cater their requirement efficiently. This solution eliminates the need for a separate vent pipe, allowing customers to save space, costs and installation time and ensure better system performance. 
The single stack solution reduces installation time and material cost by 33% and 10% respectively compared to three stack system.
The following products have been used
– Ashirvad Single Stack-aerator v2.0, Ashirvad FlowGuard-Plus® CPVC, Ashirvad uPVC Aqualife® and Ashirvad SWR