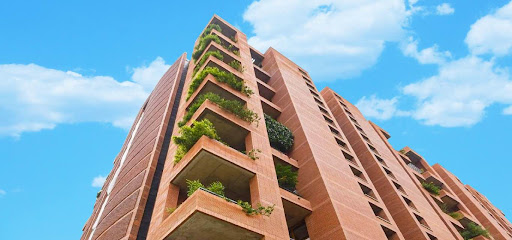 Total Environment is one of the renowned developers based out of Bangalore. They are known for their sustainable approach. Each project is designed keeping the nature in mind. The team is led by Mr. Kamal Sagar and Mrs. Shibanee Sagar.
The Magic Faraway project is built at Talaghattapura near Kanakpura, Bangalore. There are around 1000 flats including two phases. The project is of G+32.
The duplex homes are designed to replicate the feel and character of a bungalow, these duplex homes are warm, spacious, upbeat, and intimate. With large glass panels separating the living areas from the landscaped garden outside, the home is awash with natural light and fresh air throughout the year.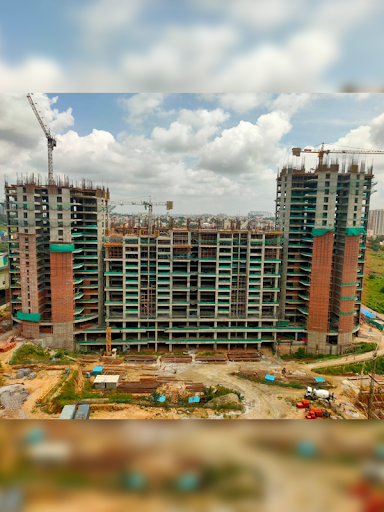 The team always welcomes new technology, believes in upgradation, and leads from the front. They have a core MEP team and are totally responsible for making specifications and decision-making.
The team is led by Mr. Karthik Kumar, CEO of Projects.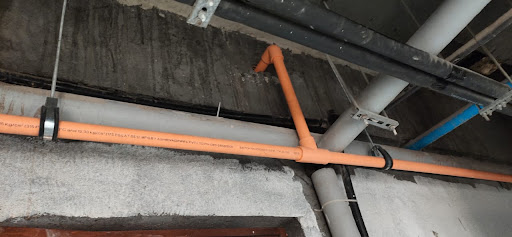 They were using regular GI pipes for the fire solution. But after the factory visit of Mr. Karthik, the CEO, he was totally convinced to use Blazemaster. It is a high-rise building, and they understood the ease of using CPVC firefighting material.
The supply and installations of the BlazeMaster are going on parallelly for Phase – 1 of the project.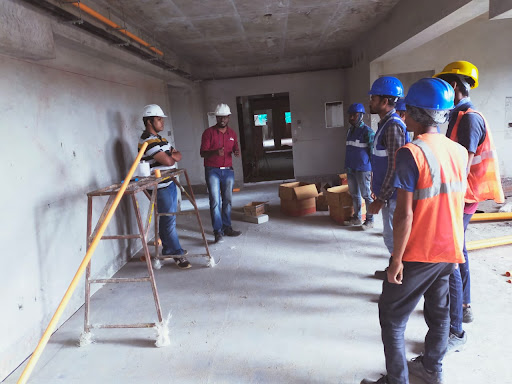 Considering the requirement of the builder, the Ashirvad team worked along with the consultant and in-house team of the builder and proposed the BlazeMaster Fire Sprinkler System as the best solution for their requirement.
Ashirvad's technical design team supported the project with drawings and BOQ calculations, hydraulic calculations for piping sizing, and sprinkler placements. The interior flow of pipes has been designed to save space.
BlazeMaster CPVC is a Fire Protection system that is corrosion free and always ensures 100% flow of water from the sprinkler heads. Moreover, the lead times are shorter due to faster installation with less manpower. This results in minimal delays and on-time project delivery. 
The following products have been used
– BlazeMaster ® Fire Protection Systems